Emotional Pet Memorial Ideas To Honor the Memory of Your Pet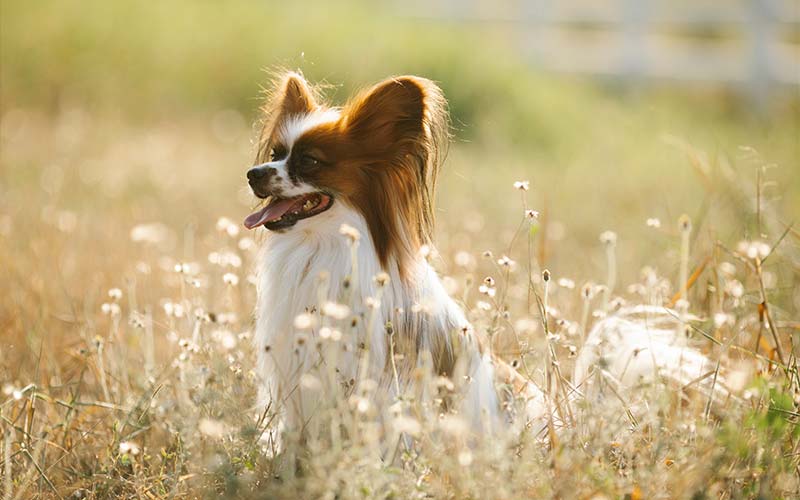 Losing a pet is one of the most difficult situations that you have to deal with. Your pet has become an important part of your life, which is why it is hard to imagine living without them. But the fact remains that you need to say goodbye to your furry friend sooner or later even if you are not ready to do so. Since they have become an important part of your life, you will want to honor them in their death, like when you have a close friend or a family member who recently
passed away
.
However, you might be wondering what you can do in order to honor your loyal friend. Here, we will provide you some expressive pet memorial ideas that you can use for your cat, dog, or any other beloved pet.
How to Deal with Pet Loss
The death of a pet gives us a deep sense of loss. Different people have different ways of treating their pets. While some people treat them as a member of their family, others consider them as property. For people who believe that they can simply replace their dogs or cats, they will not be able to understand your deep sense of loss.
So, what can you do so you can cope with the death of your beloved pet? Some people take necessary steps such as dealing with their remains. You could honor your pet just as you would when a person close to you dies.
Pet Memorial Ideas for Dogs
Usually, when a person dies, they are honored with a funeral. There are a few reasons for doing this. First of all, it is done to face the reality that the person has passed away. When someone close to us dies, we often refuse to accept the reality. It is only when we see their bodies being laid down to the ground that we can fully confirm the fact that they are forever gone.
Another reason to hold a memorial for a loved one is to remember the person. The funeral is also a way for you to find comfort and support from the people who are close to the deceased.
Even though traditional funerals are not commonly applied to pets, it is still essential to have that closure and support when the time comes that your pet will pass away.
Funerals may not be common for pets; however, it does not mean that you can't hold one for your pet. Whether you want to bury your loyal friend at a pet cemetery or in the yard, you can gather your friends and relatives to say their last goodbyes. If you are planning to cremate your pet, then you could inquire from a pet cremation service to learn more about their available options for a pre-cremation service.
Light a Candle in Honor of Your Pet
For most people, a candle represents light during the time of darkness. It could also symbolize life itself. When you are lighting a candle for someone who passed away, you are honoring their life. You could do the same thing in honor of your pet's life. If you are in a group setting, then you could ask each person to share their precious memory of your pet before lighting the candle.
If you want to make the candle lighting more special, you can use a unique candle in honor of your beloved pet. Even though you could use any type of candle for this purpose, you could choose a personalized candle that will only be lit just for your pet.
Share Unforgettable Memories
Take some time to recall your special
memories with your pet
. Invite people who are close to your pet and have a get together or a dinner and share your precious memories with them. These memories could be anything. For instance, the funny things that you did together or the first time that you brought your pet to your home. You could also share their daily activities and common habits. It's fine to talk about anything.
Create a memorial video of your pet by combining short video clips of your pet from the past couple of years. Add some music into it to make it more amazing. Once you are finished, you could share this with your family and friends. You could also play this during the service, if you are planning to have an in-person service.
Make an altar and fill them with pictures of your pet. You could also put your pet's pictures around a room. Invite some people to your home to view the picture and share your pet's memories with them.
Most people think that memorials are objects that you could display in your home as a way of remembering your pet. Some of the most popular
pet memorial ideas are plaques or memorial stones
. However, memorials could also be in the form of activities which you can do to honor your pet, such as a funeral.
You could go on a picnic with your friends and family to your pet's favorite place. It could either be in your backyard or in the dog park. You could bring along your pet's favorite human foods and tell stories about the times that you spent with your pet in this place.
The concept behind the sky lanterns is just the same as the floating lanterns. People will decorate their lanterns in honor of those who passed away and then release them into the sky. There might be a sky lantern event near your area during the Night Light Event.
One of the most popular and the largest floating lantern memorial occurred in Hawaii and was known as the Lantern Floating event. More than 50,000 people gathered on the south shore of O`ahu during this event. These people buy floating lanterns and put decorations into them to honor their loved ones.
When done, they then release the lanterns into the water so that they can float away. The purpose of this event is to reflect, remember, and thank the people who have gone before us. While this is one of the more famous ones out there, there are other, smaller events that occur throughout the year. These are often organized by funeral homes.
This is another popular idea where you will spread the ashes of your pet in a particular place which they love the most, such as their favorite park or hiking area. If you want to spread the ashes of your pet in a public area, be sure to get the proper permission first. Consult the local government in the area where you want to spread the ashes to verify the requirements needed beforehand.
Make a Memory Time Capsule
Get a time capsule and place all your pet's pictures and personal items inside. If you want to bury the time capsule under the ground, then be sure to select a water-resistant container. This way, it won't decompose in the soil.
You could also choose to spread the ashes of your pet in the sea. There are various sea scattering services that are offered throughout the United States. However, it is important that you consult with the federal and local governments to make sure that you are following all regulations. A general permit is provided by the United States Environmental Protection Agency for human sea burial, but pets are excluded.
Volunteer at a Local Shelter
Volunteers are always welcome in shelters since they could help in taking care of the dogs, cats, and other pets while waiting for someone to adopt them. You could honor your pet by sharing a helping hand to another pet in need.
Making a memory book for your pet is something that you could do to honor them. You could make your memory book simple or elaborate it with more details. Use a ribbon to tie all the pages together or you could buy a ready-made book.
Garden Related Pet Memorial Ideas
Another wonderful way of honoring your pet is to make a garden in memory of them.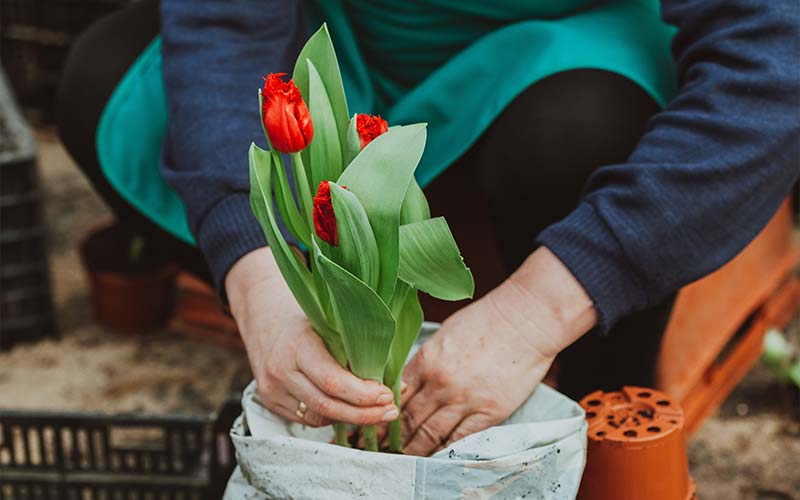 Choose flowers that can remind you of your dog. For instance, if the name of your dog is the same as a flower name such as rose, daisy, lily, etc., then planting these flowers can remind you of your dog.
When you plant a tree, you are celebrating both life and death. However, if you are planning to plant a tree over your dog's ashes then you need to be cautious. Your pet's ashes might not be good for growing plants. These ashes include an extensive amount of PH level and sodium which could prevent your plants from growing successfully.
Memorial stones could be any type of decorative stones that you could put in your garden in memory of your pet. There are various types of
memorial stones
that are available. You could choose something that is more personalized and add some sayings, pictures, etc.
Rainbow Bridge Pet Memorials can provide you with customized pet memorial stones for your beloved pet. You could even get the chance to show your creativity by making your own design. For more information, you can contact us through our phone number 208-253-4557, our toll-free number 1-866-276-2548, or send us an email at [email protected].